Philosophy
We at Zeng Hsing constantly stride to bring better products to our consumers, which are eco friendly using the best technologies available today.From our strong management leadership, uniting our staff on all levels we work together towards our common goals.
Such leadership focused on the future in new technologies and products, is vital in dealing with all problems associated with manufacturing today.For the past 40 years our company has grown from strength to strength, this is attributed to our loyal hard working employees, who undergo constant training, keeping abreast with the most up to date methods.
We at Zeng Hsing use advance training programs for our staff, giving them clear direction, which creates a happy and rewarding environment.Constant refining and improving our products will ensure our prosperous future.
Our company is structured to be able to identify areas that need constant attention, using our satellite system which consists of several manufacturing plant managed by teams of experienced personnel liaising daily with our head office allows us to control the reliability of products and ensure smooth operations at all times We at Zeng Hsing spend a considerable amount of budget each year in research and development in our products, investing a lot of time and effort in market researches, keeping us with the most up to date information on the markets all over the world.Constant focusing on world economic climates, keeps us competitive in the market place.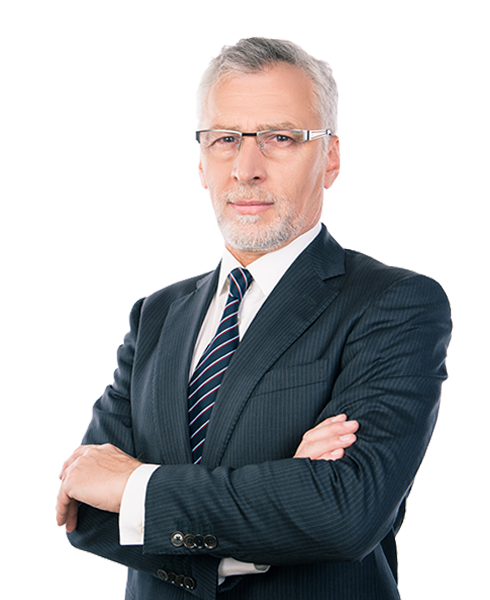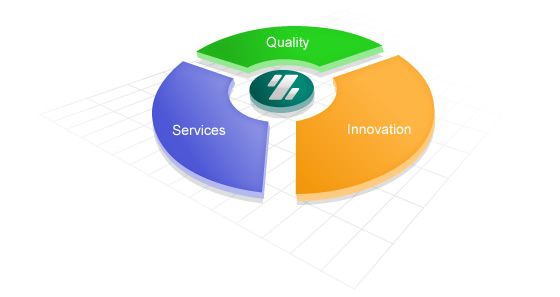 Our Success is attributed to:
Our honest and practical approach, which has ensured loyalty from our customers.
Innovations and striding for new technologies.
Constant up to date training provided for all staff members.
Sharing profits of our labors with staff and shareholders.
We at Zeng Hsing are proud of our achievements, but we will not rest on the past, the future is our greatest challenge, and we are ready to go forward, confident with our ability, we invite you to join our future for mutual benefits.
Charles Lin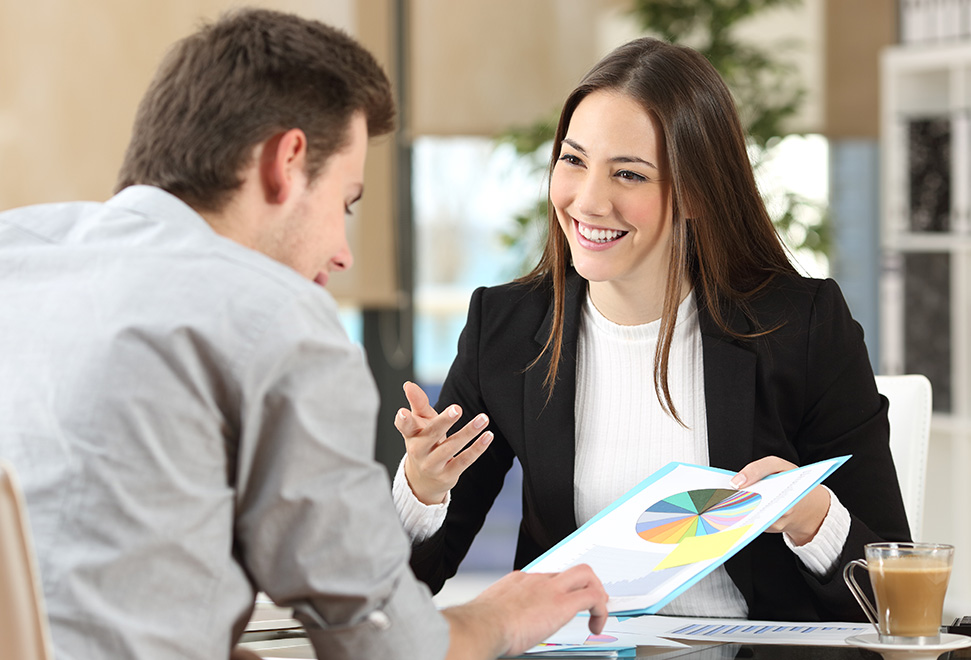 Company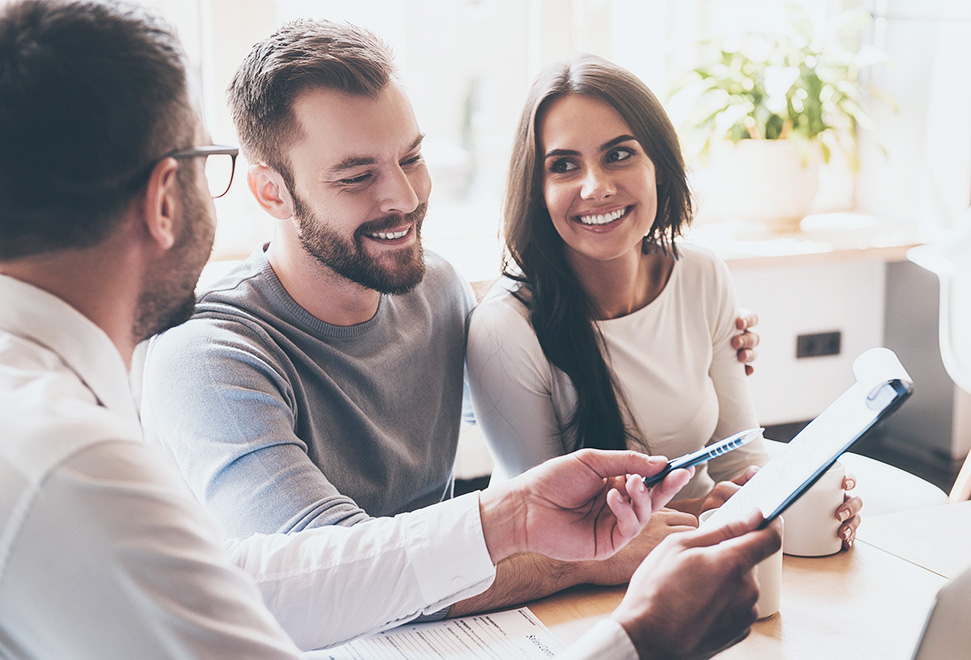 Philosophy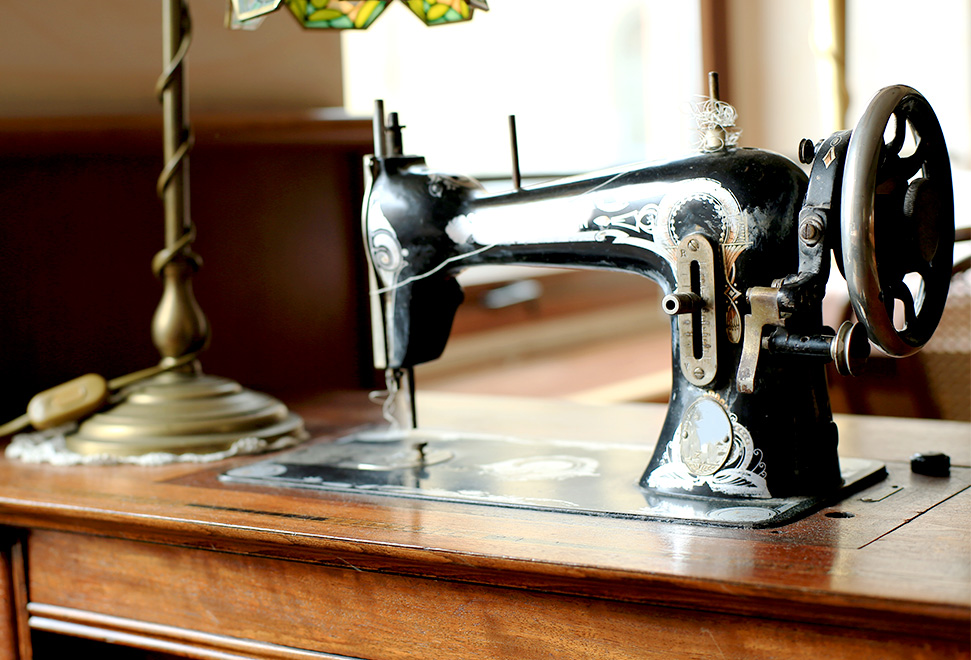 History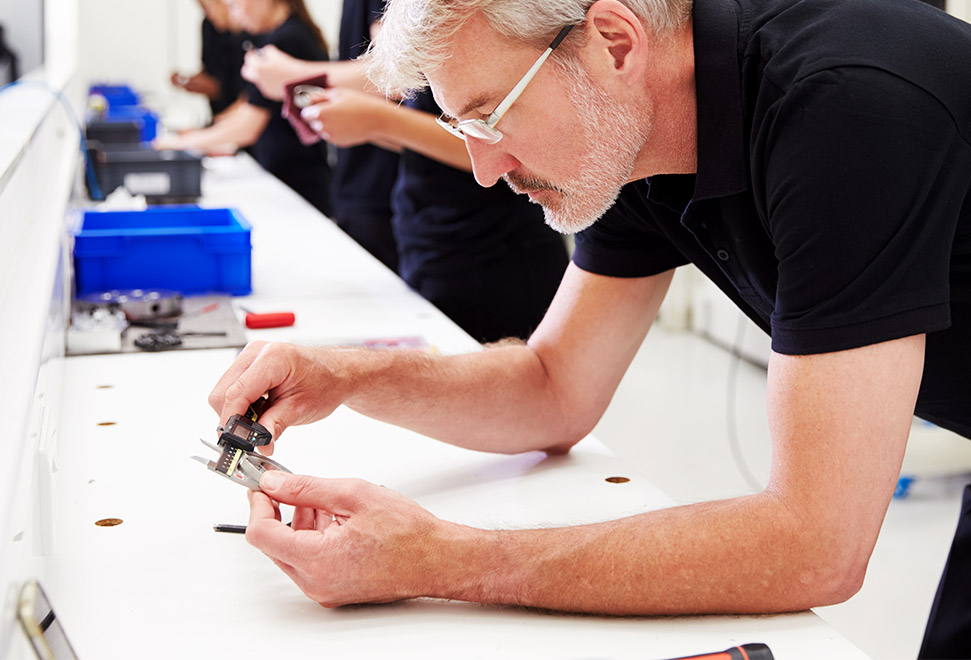 R&D