Customer Satisfaction:
Our policy "customer first" is aiming to provide our customers quality products with best prices and services.  Our customer service team members are all devoted for this purpose, work seamlessly with our R&D & production lines and carefully check every product details to ensure our customers' satisfaction.
Quality First:
We believe that quality should put in the first place in everyone's mindset from top level managers to ordinary employees.  As a result, we introduced TPS & TQM in our production and executed PDCA procedure for our projects.  We also educate our staffs three quality rules: No accepting defective parts, No producing defective products, No exporting defective goods, to make sure our products and customer services are to meet customer's requirements.
Persisting Improvement:
By means of everlasting improvements, we use PDCA method and spirits of project management to improve our internal daily work processes and regularly collect customer voices & opinions to make our service better.
Sustainable Operation:
Our everlasting improvement is to seek a sustainable, long term operation for our company.  We believe it is mutually beneficial among our stakeholders and customers by providing thorough services.  It also fits our company policy and vision for the future.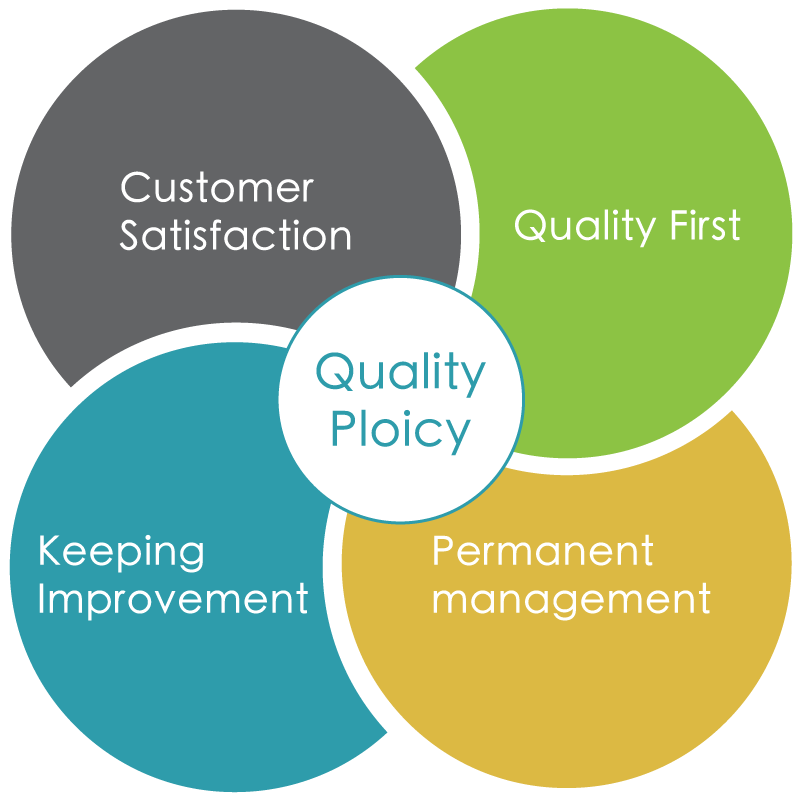 ISO quality and environmental management validation
Under international Organization for Standardization ,we pass ISO9001、ISO14001 to make sure and promote product , customer service and reduce impact of environment.
In order to strengthen work's safety and sanitation ,we are planning to implement Taiwan Occupational Safety and Health Management System (TOSHMS) in 2009 and anticipate to get TOSHMS and OHSAS18001 certificate in 2010.
Company
Certification
Zeng Hsing Industrial Co., Ltd
ISO 9001-2015
ISO 14001-2015
ISO 45001-2018
ZhangJiagang Zenghsing Machinery & Electronics Co., Ltd
ISO 9001-2015
ISO 14001-2015
Zeng Hsing Industrial Co., Ltd.(Vietnam)
ISO 9001-2015
ISO 14001-2015
SA8000-2014
ISO 45001-2018
ISO 50001-2018
Shinco Technoligies Co., Ltd.(Vietnam)
ISO 9001-2015
IATF 16949-2016
Green environmental policy
In the beginning of 2004, Zeng Hsing has planned to
construct a greener supplier chain from material and
parts suppliers and our production and assembling lines.  As a result, beginning from the product design stage, we communicated with our partners closely and worked together with all our best staffs to make the green supplier chain system and conducted all necessary measurements to meet special chemical material standard by governments and our customer requirements.  Zeng Hsing will continue to investigate all operations to serve this policy and keep our mother earth green.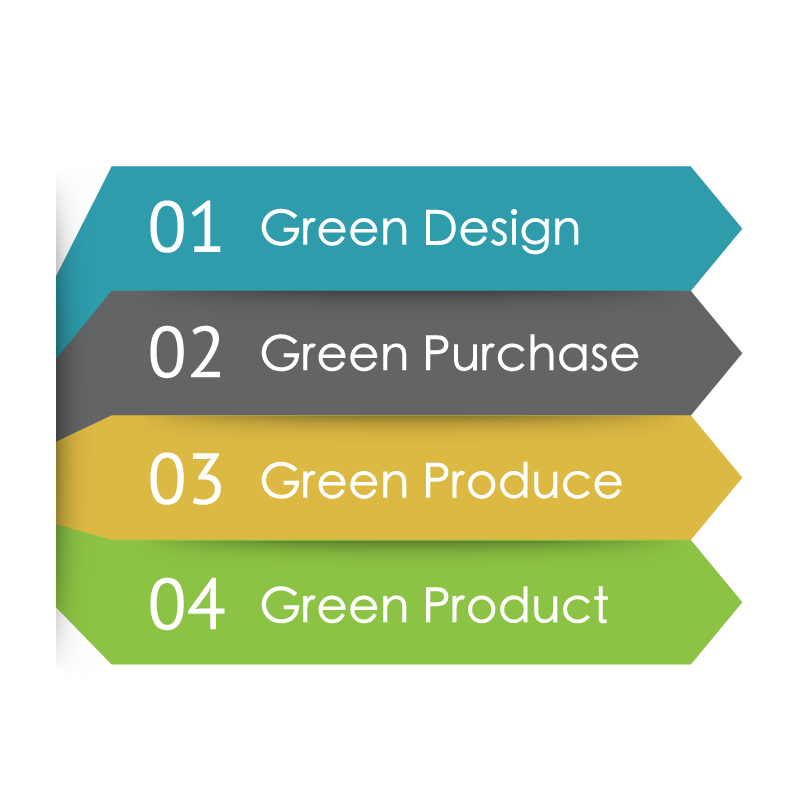 Commit and follow environmental protection requirement


Set up Green Management System to reach the target of environmental protection according to
international Act and customers' requirements


Enhance the awareness and literacy of environmental protection by internal education training for all employees.


Design green products from the very start to reduce unnecessary wastes during production and do recycling in our daily life to save resources.


Improve our environments by all employees' efforts and prevent the environment from pollution in advance.


Enhance all employees' awareness in environmental management and fulfill environmental requirements as per our highest standard.

Inspire and integrate our supplier chain to join the environmental protection together and meets all requirements.
企業以人才為本,公司一向秉持員工為公司最大資產,一切以人為本,遵守法令,並持續提昇
安全衛生之管理,積極保障員工的安全與健康,提供人性化的管理,是公司最優先的考量。

為使內部全體同仁、外部各利害相關團體 (如供應商、承攬商、客戶、政府機關及鄰近社區居
民)能了解伸興集團安全衛生政策、執行安全維護及降低風險的決心與具體作法,我們於2011年6月
正式訂立了安全衛生政策,以作為員工工作環境人身保護及社會責任的準則。
同年10月通過了經濟部標準檢驗局的 TOSHMS /OHSAS 18001「台灣職業安全衛生管理系統」認證。
我們設置安全衛生委員會,定期舉行會議檢討,並落實員工健康檢查、相關員工工作環境與人身安全教育
訓練課程及持續改善工作環境及安全措施,以創造優質的工作場所。秉持著持續改善的精神,積極
地在噪音與污染防治、安全衛生管理、消防演習..等方面,提出並執行可行之改善方案。