Zeng Hsing has a complete development procedure and origination from Industrial Design, Constructional Design, Mechanical & Electrical Integration, Graphic Design, Technical Approval and Product Specification Management. All the professional groups work closely to develop new models continuously. In order to upgrade R&D Technology, we are cooperating with Government, Schools and Institutions to apply innovation concepts and advanced technologies to the development of new models.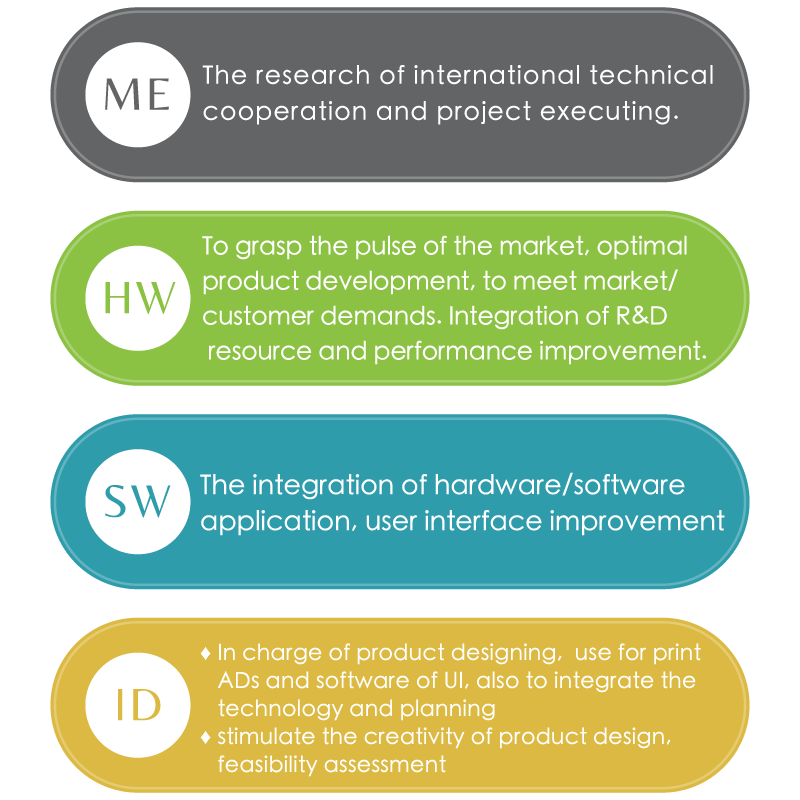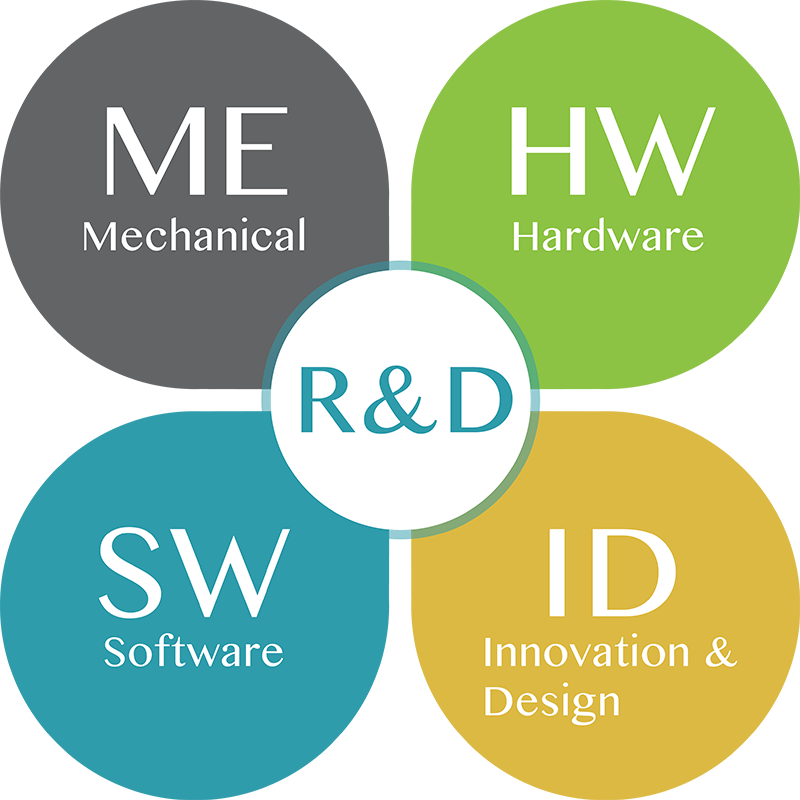 Veteran Design Experiences & Standardized Operations
With over 35-year design experiences, Zeng Hsing's R&D team has expanded its service from OEM to ODM by the application of the advanced technologies such as 3D Design, Standardized Module Designs, Collaborative Design System, Reverse Engineering, Mold Flow Analysis, Motion Analysis and etc., to speed up the development of new models and create additional values for our products. Our R&D team provides immediate responses and solutions to meet customers' demands and has drawn widespread acclaims from our customers and partners worldwide.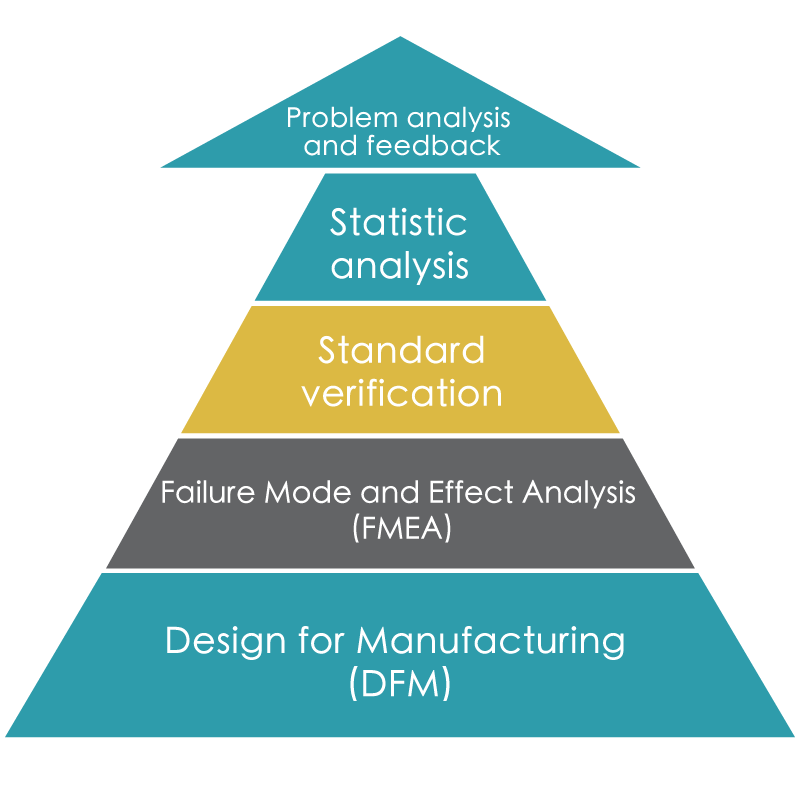 Management with Innovation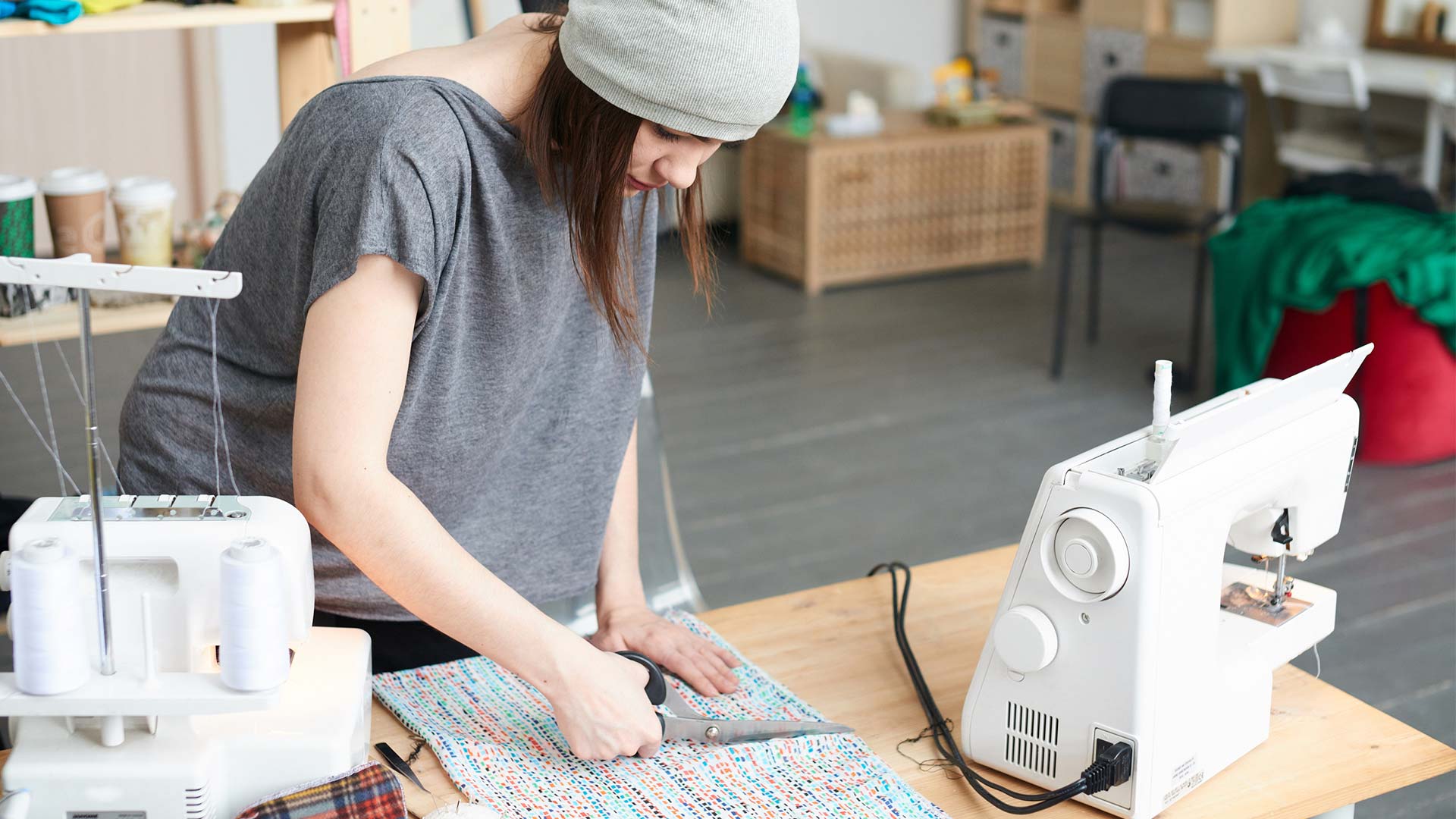 Product Development with Ingenuity:
Computerized S/M

Embroidery Machine

Semi-Professional Sewing Machine

Overlock Machine

Professional Vacuum
Constituted a Unified R&D management system

Established a Unified Knowledge Database Platform

Synchronized development processes across departments

Introduced Product Lifecycle Management Software (PLM)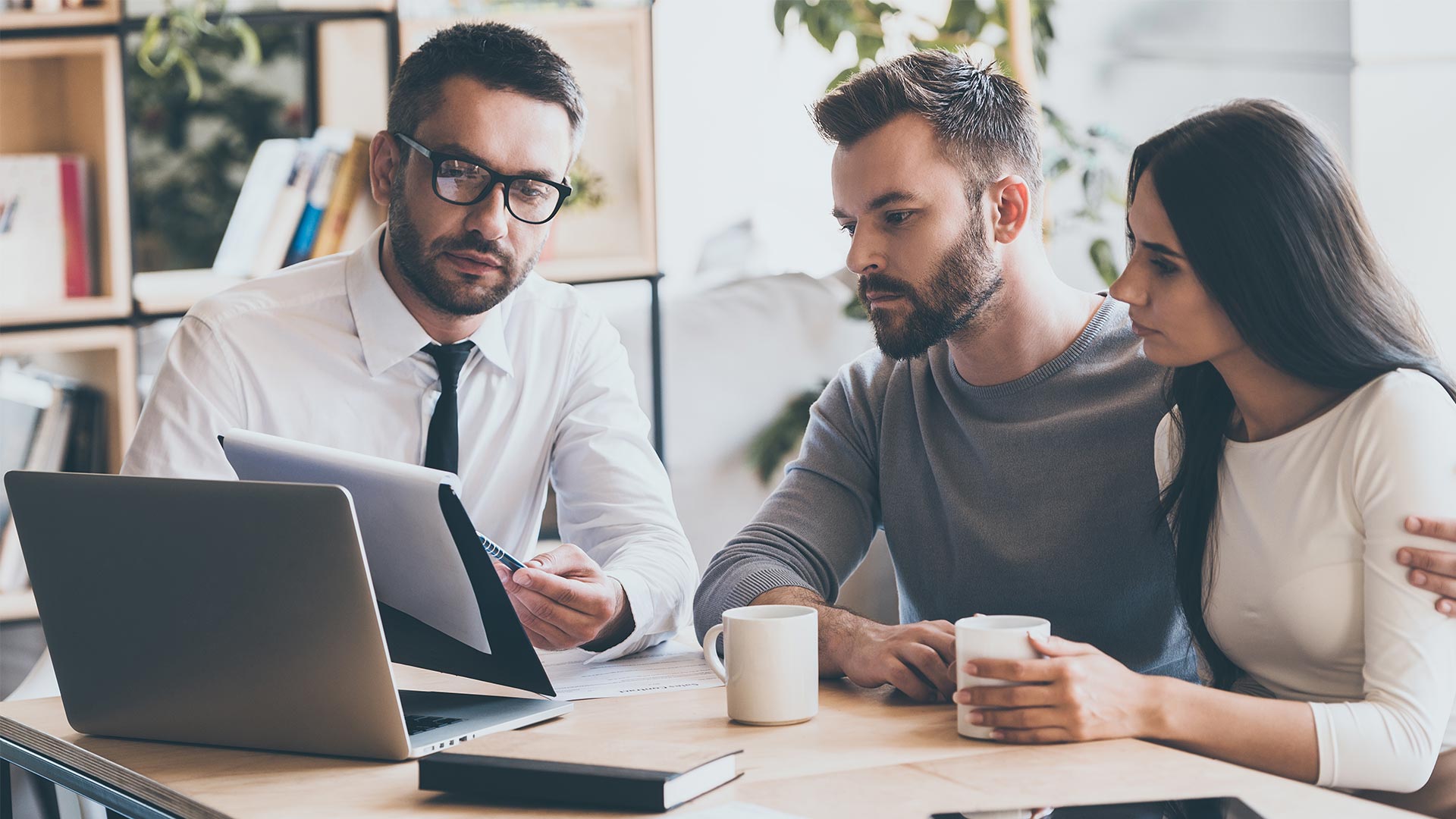 Production Operation Optimization
Key technologies & key components research. 

Adopting a highly integrated manufacturing process with efficiency

VA/VE analysis for further product improvement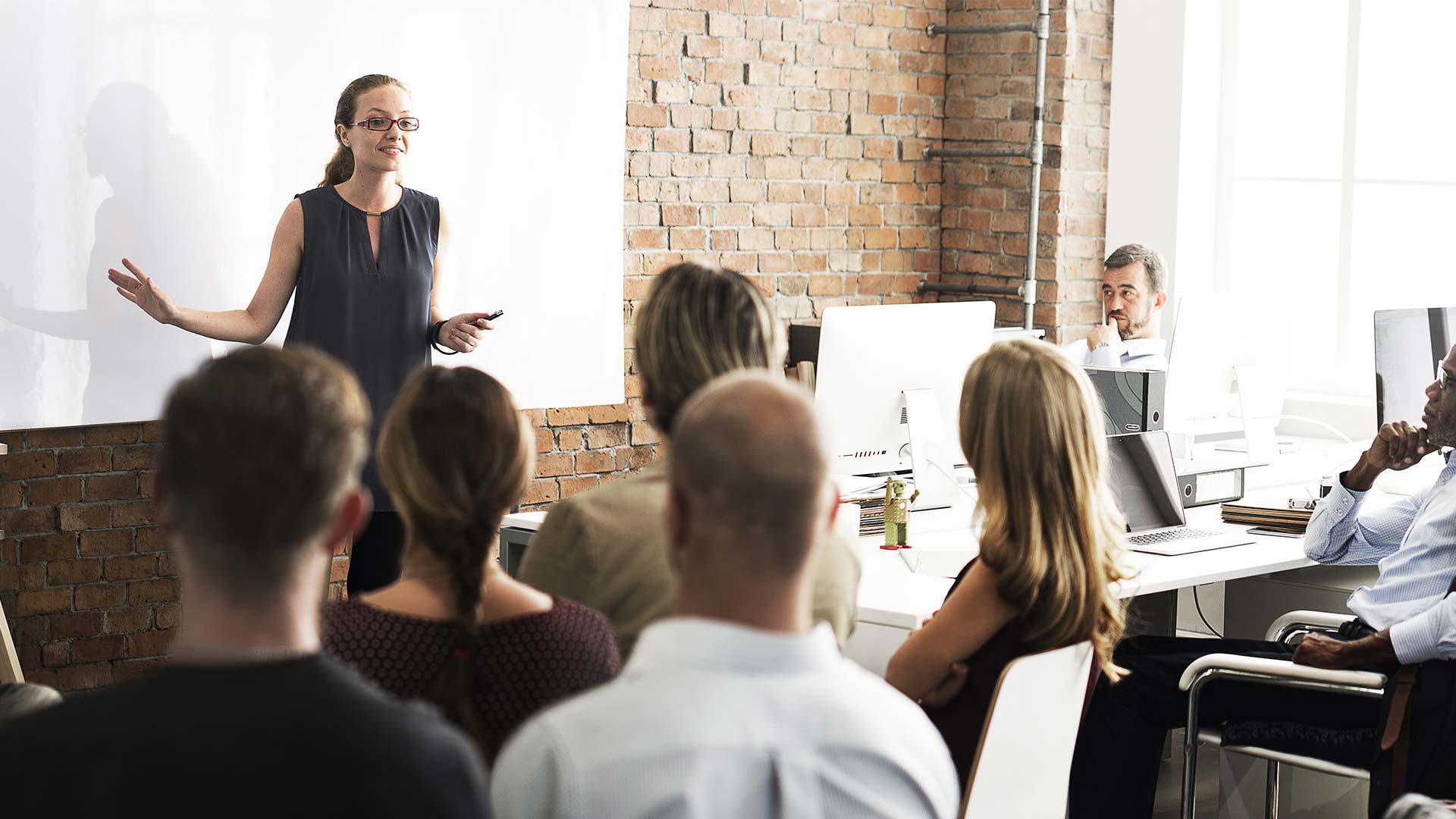 Organization Re-engineering
Headquarter organization re-engineering for future growth

Revamping  strategies for better all-round ODM services